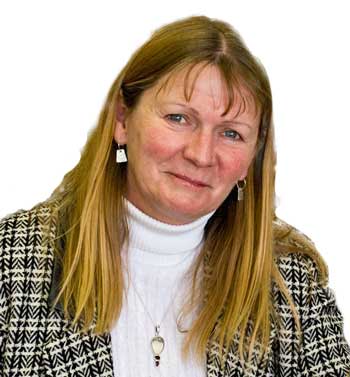 Discover us!
Now the largest Antique Market in Eastern Ontario! With over 12000 square feet, we have a wide variety of vendors displaying their wares.
Collectors can count on discovering anything from furniture to household items, tools, textiles, paintings, folk art, jewelery and glass and china. From Royal Doulton, Wade, Beswick and Lladro to Fire-King, Gibbard, Sherman and Coke. Come in and see our wide range of antiques and collectibles; from furniture, dish & cookware, signs, old toys, books, jewelry and more. Delivery is available at added cost, prices vary according to the destination and the product itself.
We're also proud to offer you the largest selection of collector's books in the area; and Howard's restoration products & Briwax** in store!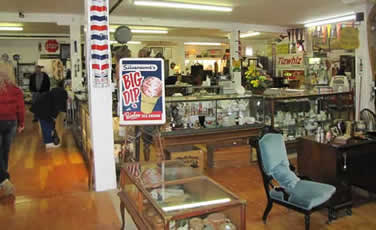 There's More!
Whether you're hoping to decorate your home with heritage objects or retro pieces or add to a long-held collection. Prices suit every budget, ranging from a few dollars to a few thousand dollars.
We do sell on consigment, but call for details. We are always looking for porcelain signs in good shape. Specific milk bottles. Such as Moon's from Deseronto, Whalens, Anderson's from Picton , Millers etc. Cranberry glass and certain sets of china. Gas and Oil items, especially Red Indian and Shell. Also furniture in very good condition, nothing that has to be refinished.
We have new items arriving daily - and we BUY antiques too! We're always looking for : - military items / war memorabilia - gollywog items / books.